Beers
---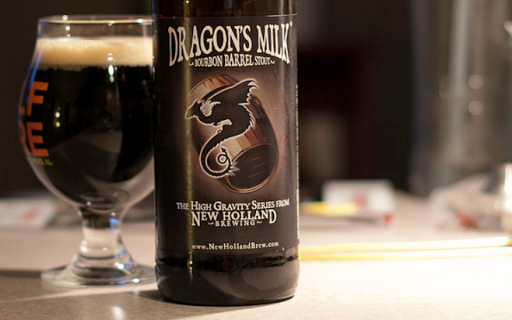 New Holland Dragon's Milk
New Holland Brewing has bottled the newest variation of their barreled beer – Dragon's Milk.
i
10% ABV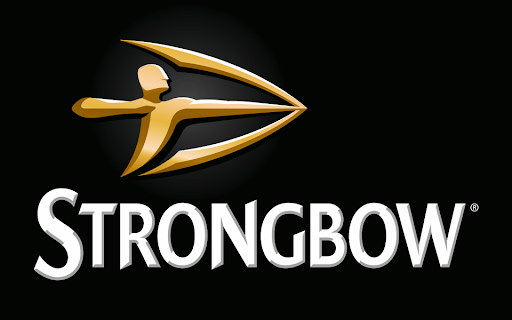 Strongbow
Strongbow is a crisp, premium imported cider from the U.K. which delivers maximum refreshment in an authentic, traditional English recipe. Gluten Free
i
5.0% ABV
Busch Light
Busch Light offers a light, balanced flavor, with fewer calories. It has a pleasant hop aroma and a smooth, slightly sweet finish.
ABV: 4.1
IBU: 5 - 10
Backwoods Bastard
Expect lovely, warm smells of single malt scotch, oaky bourbon barrels, smoke, sweet caramel and roasted malts, a bit of earthy spice, and a scintilla of dark fruit. It's a kick-back sipper made to excite the palate.
ABV: 11
IBU: 50